Wedding & Venues Show  2020 – Venue Spotlight
Barn On The Bay
Are Exhibiting at the Wedding & Venues Show  'Festival Edition
Newcastle Civic Centre, Sun 16th Feb 2020!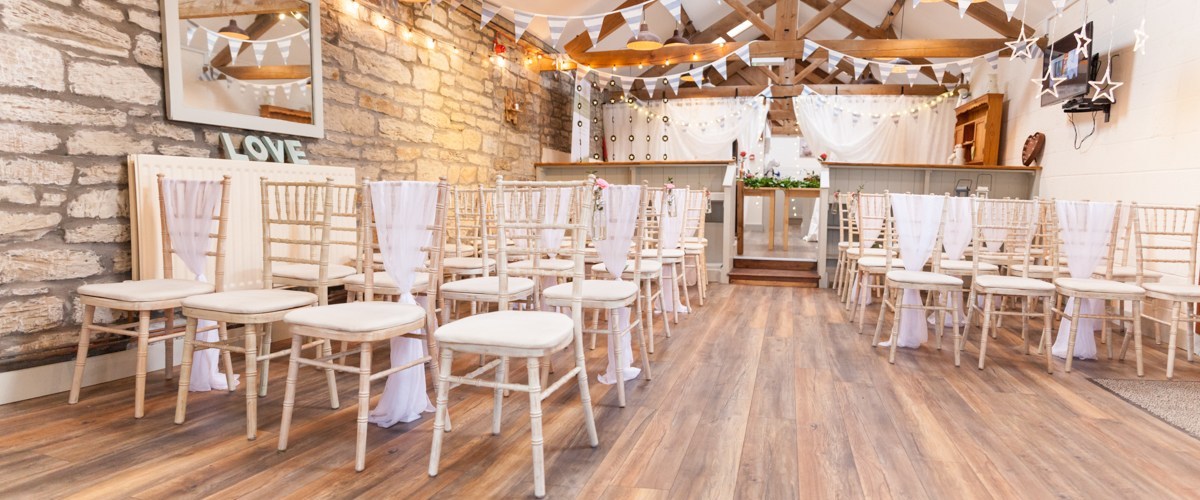 Hemscott Hill Farm has been in their family for 5 generations and they are a real working family farm. Depending on what time of year you get married all sorts could be happening in the fields, which is a photographers dream!
If you get married at The Barn on The Bay you'll be greeted by Alison and Phil who run the wedding, accommodation and events side of the business. Alison grew up there and, after spending 20 years as a project manager, came back into the business 5 years ago with Phil following her. You'll get to know Tilly the labrador, Farmer Willie and see 11 year old Rosie helping out and learning the ropes.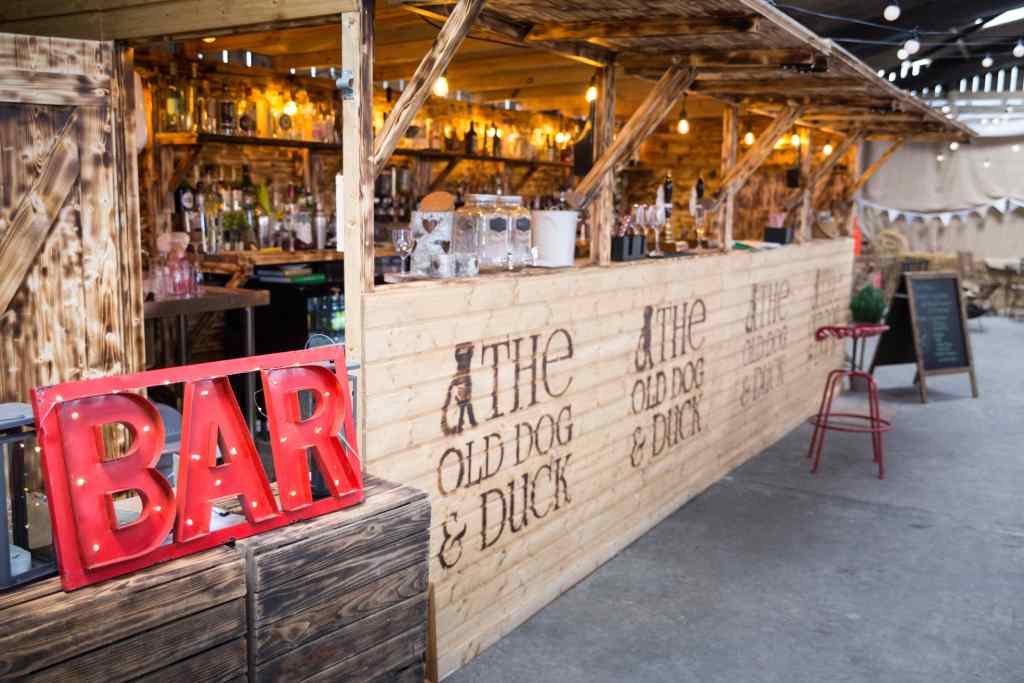 It doesn't end when you sign your contract! They will be there throughout your wedding planning as your contacts, and they always work the bar at weddings. They love getting to know their couples and hope that having that consistent presence means couples relax and get to know them too.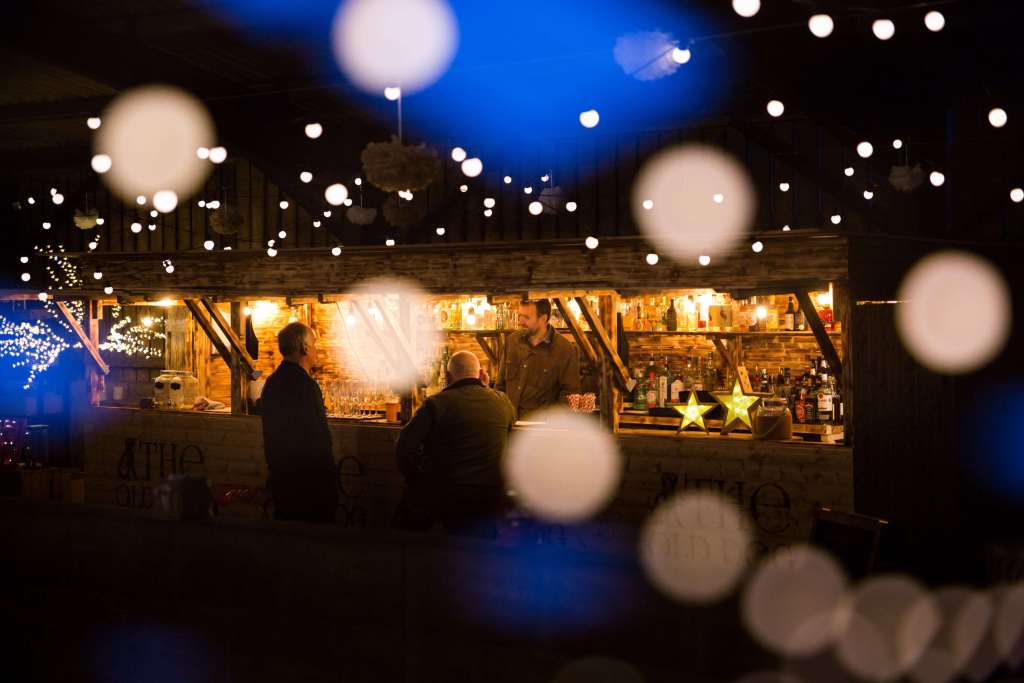 And it doesn't end there, the staff are friends who have grown to know the business too and work seamlessly as a team and work the weddings because they genuinely have a great time so you can be confident that the team looking after you and serving you on your day will always have a smiles on their faces!
At our @Civic Centre Festival Edition wedding Fair on Sunday 16th Feb we will have the wonderful Barn On The Bay exhibiting with us.
They will be on hand to help with any ideas you may have of your perfect dream venue
They will help you make sure that your wedding day will be a time you look back on with the happiest of memories.
www.weddingfairs.online
Exhibitor Enquiries: 033 00 100 192
www.weddingfairsnortheast.com/exhibitor-enquiry
Email info@weddingfairsnortheast.com
BARN ON THE BAY
Website https://barnonthebay.com
Facebook – www.facebook.com/BarnOnTheBay/
Instagram – www.instagram.com/barnonthebay/